Since ibr was formed we have been involved with development work on a number of projects including rehabilitation shoes for horses, helicopter flight simulator, hovercraft skirt and air directional fingers and inflatable mammals for school/university tuition.
Our latest project was helping Project Jonah develop a set of pontoons to rescue stranded or injured whales. This was a world first and we are still manufacturing these sets and sending them around the world.
Contact us to discuss your requirements.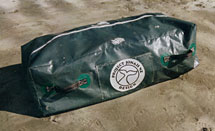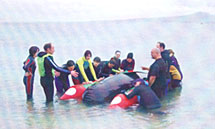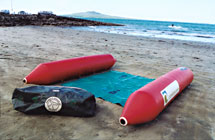 Pontoons for whale rescue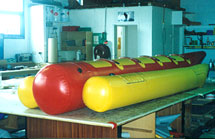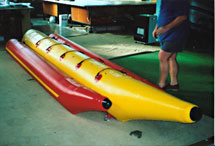 Banana boat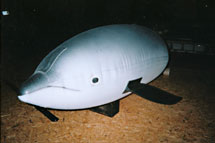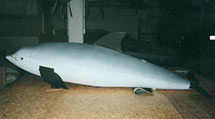 Dolphin for demonstration purposes